HB REAVIS MISSION IS TO CREATE AN EXCELLENT EXPERIENCE THROUGH UNIQUE REAL ESTATE SOLUTIONS.
HB Reavis is a fully integrated property developer applying a unique and highly successful approach to the complete development chain, from identifying investment opportunity through to the design, construction and management of the resulting standing asset.
Unparalleled amongst Central Europe developers, HB Reavis has successfully launched development activities in the United Kingdom market, with its two flagship projects, 33 Central and 20 Farringdon Street. The Group continues to pursue its successful business strategy focused on strengthening its established presence in Slovakia, Poland, Czech Republic and Hungary, while, at the same time, expanding its activities into new markets such as Germany or Turkey. The strong position of the Group was confirmed in the annual rating carried out by Property EU, placing HB Reavis among the Top 3 office developers across European Union.

ISOVER – member of the international Saint-Gobain group, the world's largest manufacturer of glass wool insulation materials. The company has a presence in 35 countries around the world, with production ensured by over 9,000 employees in 37 production plants. Isover offers a complete range of insulation materials for various applications – building insulation, technical insulation, industrial insulation, and specialised insulation.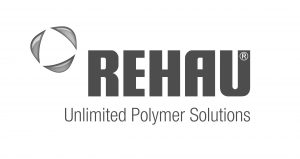 REHAU has solutions for energy efficient buildings, renewable energies, and water management, as well as mobility and Future Living. REHAU, as a qualified partner in window and façade elements, HVAC, and underground construction, is the TOP supplier on the market.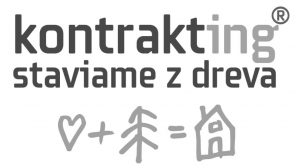 We love wood. For more than twenty years, we have been designing, manufacturing and installing wood structures and their structural components. We are partner to developers, architects, and construction companies. In that time we have manufactured over 7,000 various constructions. Our constructions have received awards in competitions such as the Slovak Roofers Guild Roof of the Year, the wood building category of the Slovak Wood Processors, and awards in the competition CE-ZA-R. We hold the Quality Brand certificate conferred by the TU committee in Zvolen.

The Austrian family-owned company manufactures timber/aluminium, UPVC/aluminium, and UPVC windows and entrance doors for energy efficient and passive homes, available in four design ranges. HV 350, KF 410, and HF 310 windows for passive homes have ift Rosenheim certification as well as TU Graz certification. Continual technical advancement and always new I-tec innovations.
DESIGN PARTNERS
MOBILITY PARTNER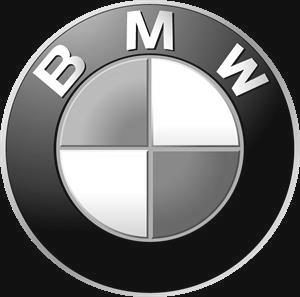 MEDIA PARTNERS